4 March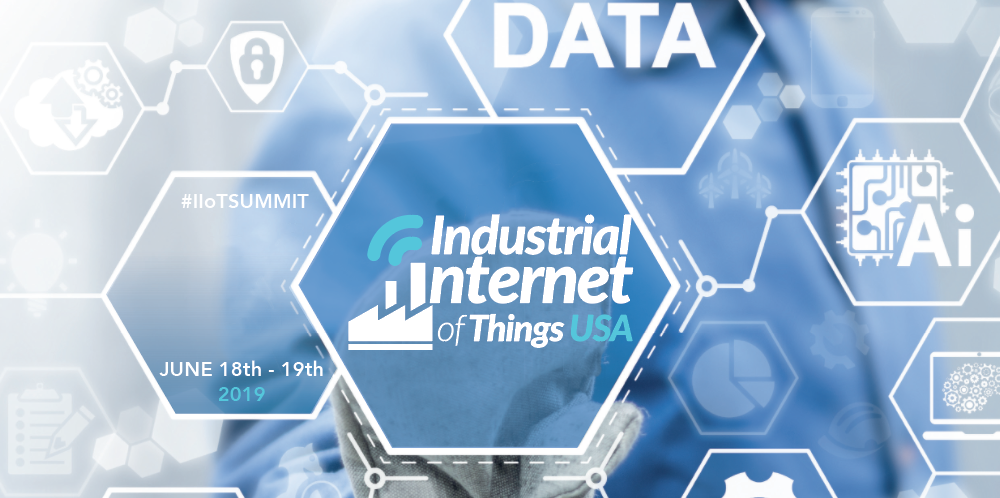 IIoT USA: Call for Speakers
Share Your Insights with America's Most Forward-Thinking Companies at Industrial IoT USA 2019.
The 4th Industrial IoT Summit returns to Chicago on June 18th-19th 2019 uniting trail-blazers from the Oil & Gas, Manufacturing, Energy and Transportation industries to collaborate in leveraging the Industrial Internet of Things in a new era of economic growth and competitiveness.

This year, the summit's focus is on getting the most ROI through IoT implementation. Topics include: maximizing the aggregation, utilization, and operationalization of data while complying with regulations; optimizing IoT security without minimizing operability; internal/operational changes required by the IoT culture; and how to prepare for challenges businesses face during their IoT implementation journeys.

The summit's 2019 agenda is being crafted in partnership with a Steering Committee of experts to address topics through real-life case studies, panel debates, group discussions, keynote presentations and roundtables.

Who can apply for a speaking slot?

IIoT USA welcomes speakers who can offer innovative ideas, new perspectives, and/or actionable insights for the implementation of IoT to an audience of senior professionals specializing in IoT, Big Data, IT and IT security, Business Analytic, Strategic Development and Digital Transformation.
Please note: vendors will be asked to apply for a sponsorship slot.

Next Steps:

Please apply before the 1st of March 2019 through the link: www.industrialiotseries.com/usa-speaking-proposal/

Your speaking proposal will be evaluated by the conference producer and aligned with what the Steering Committee has in store for IIoT USA 2019. We will be in touch via phone and/or email to inform you of your application status and assist you in preparing your presentation.

Please email [email protected] to request more information. Meanwhile, visit IIoT USA's website for a taster of the last summit while we work on preparing the next.